Ever since we started the #RecallNewsom Asian Community Special Operation Campaign, we have received enormous support from our communities, in and out of Asian communities!
And we proudly announce that we have enlisted the biggest newspaper Epoch Times as our Ads new distributor both for printed ones and digital ones!
Special thanks to our friends from "We Save California" for their enormous contribution, so that this Ads serials became a reality!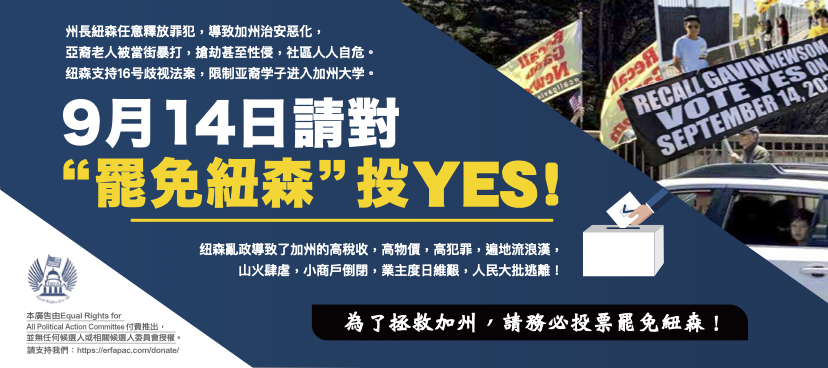 Digital Ads: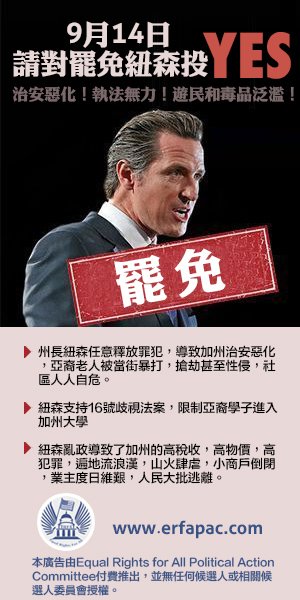 Digital Ads Report

Please continue your strong support for us so we can fight even harder!
Related Links: