Ever since we announced this ERFA PAC #RecallNewsom Special Operation for Asian Communities, we have been working so hard to deliver what we have promised. And now we are proud to give you, our strongest supporter, another update!
We are having so many exciting updates recently:
Printed and Digital Ads are published by the largest Chinese newspaper – Epoch Times as of 9/1! (Many thanks to our friends from "We Save California" for their enormous contribution! Epoch Times Ads Details Here)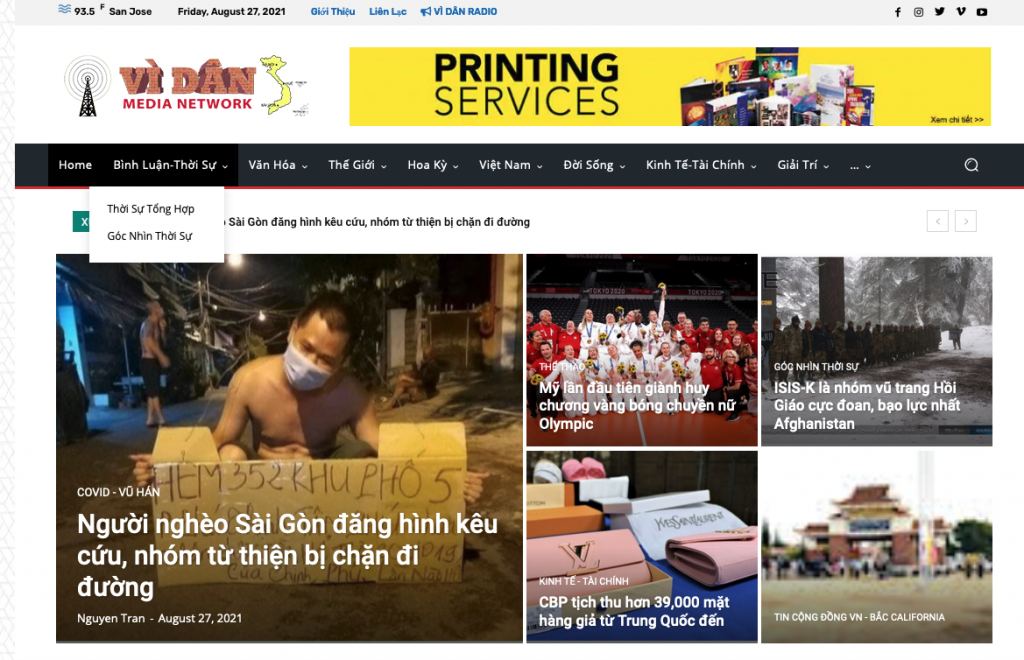 And we have more to announce, more to deliver! We would like to take this moment to express our deep gratitude to you, who have supported our efforts by either donating to the #RecallNewsom operation or by spreading the words to amply the reach of our voices via the Ads!
So far we have delivered according to our first 5 goals:
Covering Chinese Communities in North Cal with Newspaper and Radio
Covering Chinese Communities in South Cal with Newspaper and Radio
Covering Indian Communities in California with Newspaper
Covering Vietnamese Communities in California with Radio
Covering Korean Communities in California with Radio and Newspaer
Our next goal will be to raise another $5K to do a final push on TV Ads!
Please keep supporting us in this fight against corrupted Gavin Newsom!
Related Links: