Equal Rights for All,
Special Privileges for None
"Equal rights and the supremacy of personal liberties are at the heart of America's founding. Unfortunately, both of those most basic ideals are being eroded due to a lack of defense by elected officials. Equal Rights for ALL (ERFA) PAC will seek to identify, nurture and contribute to political leaders who support equal rights for all citizens."
-Ward Connerly
President of Equal Rights for All PAC since 2021
President of Californians for Equal Rights for "No on Prop 16 " CA 2020
Chairman of the California Civil Rights Initiative for "Prop 209" CA 1996
Secured Equal Rights for All
In 1996, the Civil Rights Initiative Institute led the campaign of Prop 209 (Yes 54.55% vs No 45.45%), and put the equal rights clause onto California constitution. Mr. Ward Connerly went on to install similar clauses to other 8 states.
Rejected Government Preference
In 2020, the "Californians for Equal Rights" campaign team, led by Mr. Ward Connerly, together with thousands of active volunteers, successfully defeated Prop 16 (Yes 42.8% vs No 57.2%), which tried to repeal Prop 209.
Enforcing Accountability
In 2021, the reunited leaders created this "Equal Rights for All (ERFA) PAC" to ensure that our elected officials and representatives honor the "equal rights for all" principle, and work with accountabilities.
"For years, many Americans and I have been engaged in defense of the principle of equal citizenship, as proclaimed in our Declaration of Independence, the Constitution, the Civil Rights Act, and innumerable laws and policies throughout America.

Our efforts have been driven by the belief that Equality is an ideal which affects all Americans. Nine states have responded favorably by prohibiting preferential treatment based on race, sex, color, ethnicity or national origin. We recognize that we are trying to be effective participants in the political process. To do that, we must seek to influence candidates and elected officials in every possible manner. .."

Ward Connerly, President of "Equal Rights for All" PAC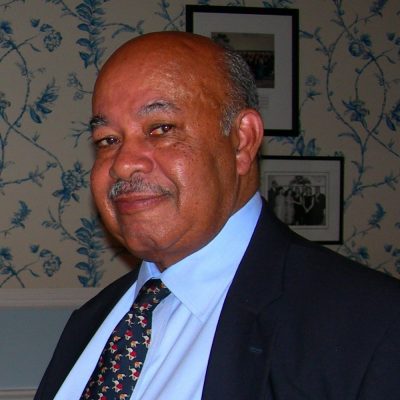 Ward Connerly is a former University of California Regent. He is also the founder and the chairman of the American Civil Rights Institute (Yes on prop 209 campaign), the president of Californians for Equal Rights (No on Prop 16 campaign), and the founder and the president of Equal Rights for All PAC.
Our Top Priorities
Education Quality
Justice for All
Community Safety / Crime Prevention
Homelessness
The Candidates We Support
Based on the "Equal Rights for All" principle and our top priorities, we will support candidates who are most aligned with us.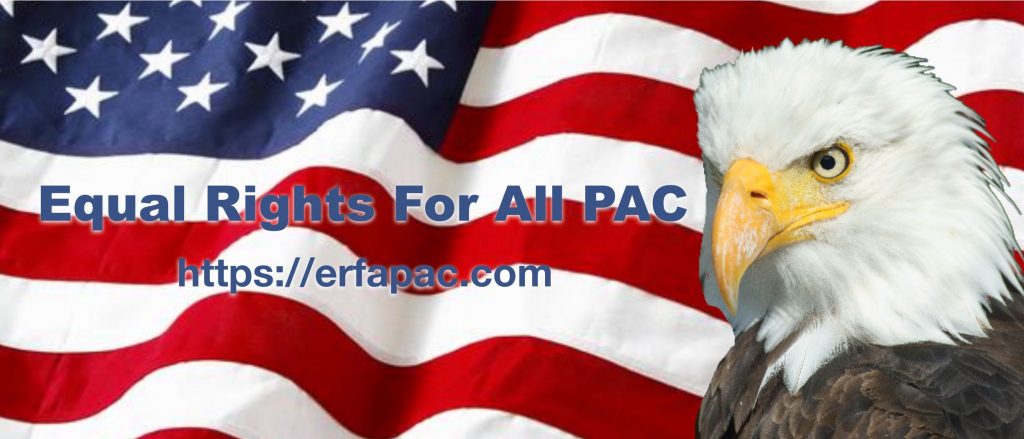 Let's work together on our journey defending "Equal Rights for All"
Life is full of turbulence and setbacks, but we will thrive in the end,
upholding "the Equal Rights for All" ideal, together!